TOMORROW IS THE LAST DAY OF FEBRUARY! What?!? How did that…what? Halloween was two days ago.
Since another month has come and gone, it's time to rehash some things! And share some of my current faves because it's also 5 Things Friday 🙂 
iN fEBruaRy…
The month started with a trip to the capitol with my Jour 460 class!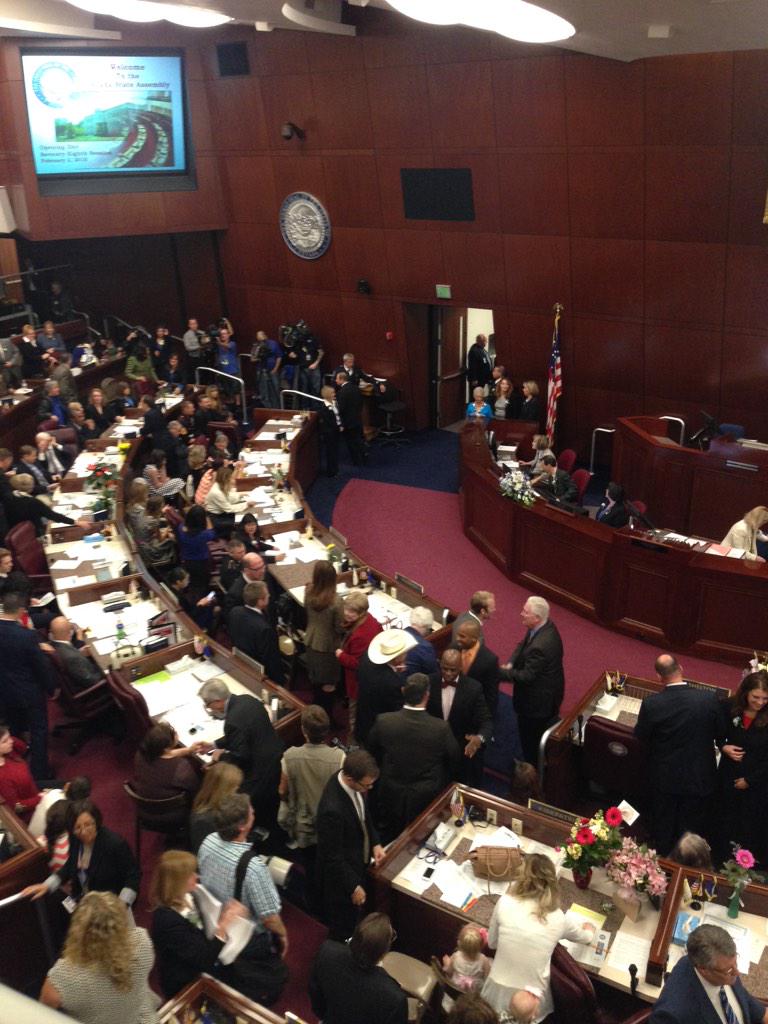 Boyfriend and I had a stay-cation at the Silver Legacy Hotel in Reno, and the next day he graduated Police Academy!
I did my first "Day in the Life" post that got a lot of positive feedback! It was a good day to do this post, because it was the day I found out I had gained 20 pounds since beginning recovery!
Lots of ice cream was eaten…
My first episode of The Brush Up aired! (And I filmed the second one today!)
A weekend trip to San Francisco on Valentines Day!
I made serious gains.
I went home for the weekend to visit my family & get my hair done & see my cousin get back from her mission!
Mav had his first birthday party.
I ate a lot, laughed a lot, cried a little, and got a lot of work done. I really prepared myself for my future a lot this month and I have a lot of exciting opportunities coming up. The first being my audition tomorrow morning! (It's supposed to be snowing and it's an outdoor audition……help)
Anyway, today I shot a Brush Up show and had therapy. I'm hoping therapy is growing on me, but I don't know. I've been having terrible body image for the past couple of days because I've been bloated and feeling sick. Hopefully it'll go away soon.
And for the 5 things Friday portion of this post…
Here's 5 things I'm currently obsessed with:
This child dressed as Dwight.
This. This. Everything about this. I cry.
The fact that it's NEDA week and people are getting involved.
KIND GRANOLA.
Starbucks new frappuccinos. Ugh. The green tea one.
What are you lovin' this week?
{a.m.}